I owe you all yet ANOTHER update, as I've been MIA for about three months making some major life changes – some I can talk about and some I can't just yet. But let me fill you in on just a little bit of what has been going on since June.
We went to a Giants Game in the rain with some friends and had a blast
Cody threw a beer tasting party for the beers he brewed

We made our first road trip with Cooper down to Fresno to spend some much needed time with Cody's side of the family and celebrate a graduation. Cooper also met his new cousin Coach and had to learn to hold his own.
We finished off T-Ball season for our nephew and watched our niece do a little tumbling routine for her recital, then ballet and soccer season for those little ones quickly started and ended. They both did a great job! There were also some awesome Auntie Amberlee babysitting cuddles and laughs that happened as well.
We celebrated Father's Day
Lots of mediation and yoga…with my little curious helper
We went AXE THROWING! Bad Axe Throwing was awesome! 
We Celebrated 4th of July
Cody had to take a trip to the ER for some stitches above his knee (all is well now and he has a cool scar lol)
We continued our Summer art & wine festival tradition after a lovely chakra meditation class
We took our annual family vacation to Morro Bay with Cooper for the first time
I quit my job…yes, you heard me. I left my job of 5 1/2 years for stress relief (which was becoming a serious health need) and am in the midst of manifesting the life I want (but more on that later)
Our youngest nephew started Transitional Kindergarten and we got to walk him to school on his very first morning!
Taylor Swift dropped her new album Lover and I drove Cody into insanity listening to it on repeat
I chopped my hair short and took a new professional photo
We went to a Luke Bryan concert and it was awesome
My best friend finally had her first baby and Auntie Amberlee is in love!
We celebrated my Aunt's 40th birthday with a murder mystery luau. Cooper wasn't too keen on his pineapple costume lol
Football season has officially started (Go Niners!) (Peep Cooper's cute little jersey!)
And we are planning a trip to Maui with my parents very soon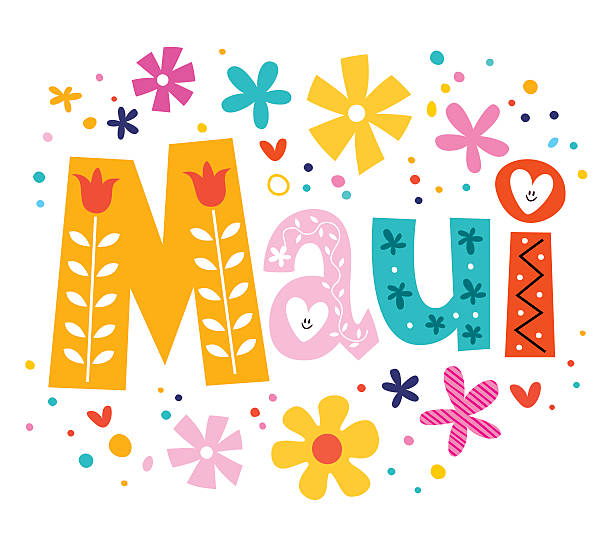 Love & Light,